Planning a wedding that is both magical and entertaining for guests can be an almost impossible task. One lucky couple, however, managed to make their special day just about perfect with the help of a little artificial intelligence.
On Sunday, 7 April the UK witnessed its first ever wedding that featured an Eva photography robot. A machine with amazing capabilities, Eva is essentially a humanoid robot designed to interact with event guests. It is able to recognise guests' faces with ease and subsequently ask them whether they would like a photograph taken. Once they have agreed and the robot has taken a beautiful shot, the resultant photos can be printed instantly or shared on social media using Eva's intuitive interface.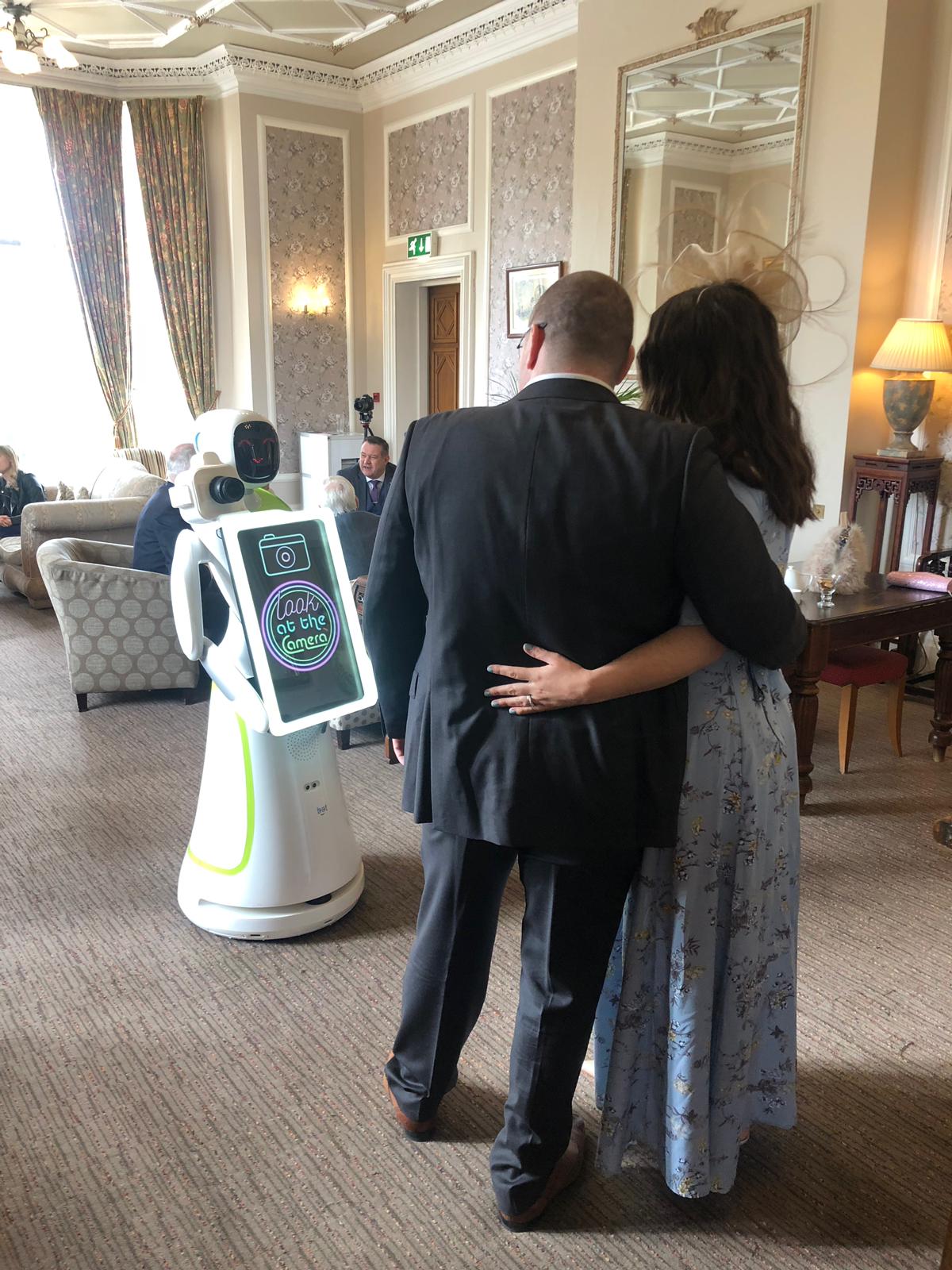 As you can imagine, Eva's debut at the recent wedding was a wonderful novelty for guests, allowing them to enjoy the robot's futuristic feel and capturing memories that will last forever. What's more, the robot's ability to roam freely meant that guests did not have to get up out of their seats or squeeze into a photobooth to obtain some lovely photos – great news for those who were a little worn out from the excitement of the day.
Of course, Eva is not designed to replace traditional professional photographers, one of whom was in situ at the recent wedding. Rather, the robot is a great alternative to traditional photobooths, which are slowly going out of fashion. Hiring both a traditional photographer and a photobooth robot like Eva means newlyweds can look back on crisp, professional shots as well as more candid, fun and cheeky photographs taken with the robot's help.
The bride of Eva's first wedding was so happy with the robot's service that she commented: "The whole experience was amazing and people were still talking about Eva at breakfast in the morning!"
Why you should consider hiring a photobooth for an upcoming wedding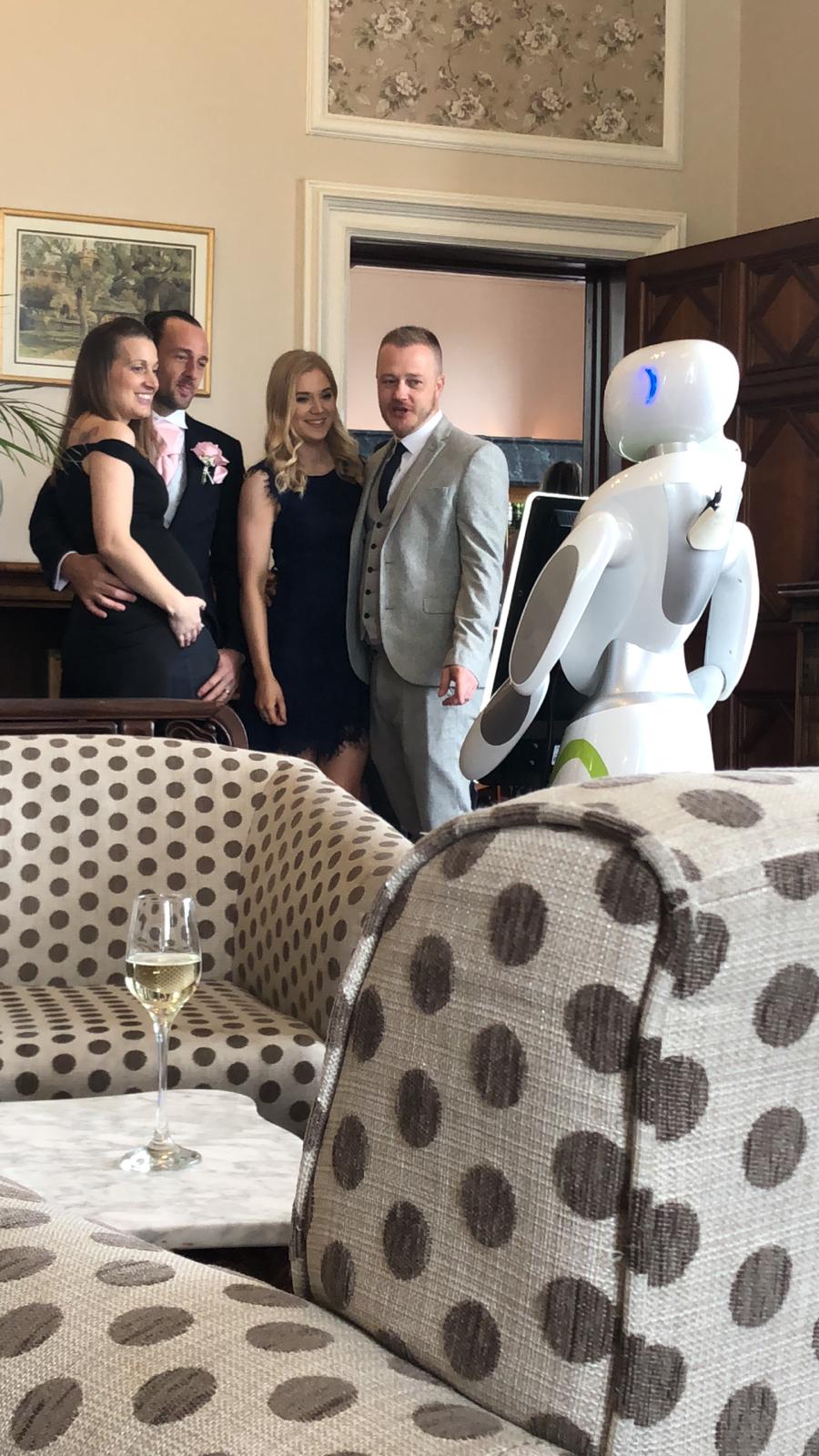 Robots encourage socialising
Generally speaking, the Eva photography robot is perfect for encouraging people to interact as it provides an excellent talking point. Indeed, conference and trade show organisers have been using robots such as Eva for a few years now, as they are great for encouraging customer interaction and offering memorable experiences.
In the context of a wedding, a photobooth robot can help bring together friends and family members of the happy couple that have never met before. This is particularly helpful if you're planning a big bash, as nothing encourages social interaction quite like a few silly photos.

Traditional photobooths are losing their novelty value
Traditional photobooths have been a wedding staple for many years now, but they are starting to seem a little dated. No matter how many goofy props you provide guests with, the standard booth simply won't cut it anymore. A photobooth robot is a fantastic way to bring your wedding into the current decade.
If you're interested in robot hire for your upcoming wedding, give us a call today.
Approve and download Or ask for changes