Robot Photographer - Amazing
What can I say, purchased a Robot photographer for Australia, totally flawless. Great British product and the team behind is so helpful even with the huge time difference they always help.
UVC Robot Dubai
Bought the UVC robot from Dubai, product delivered in 20days and amazing Customer service staff provide all information! Using it in our office and sterilisation is immeculate
Sanitising Robot
We run a cleaning company in Cyprus and as an addition we bought this Sanitising Robot!! Great product and even easy to use!! It is a good business to hire it out and we are using it in the hotels and restaurants around the country
Well Done Warrington Team, service was 5+ Stars
Helios Purchase
From Bolivia 🇧🇴 we decided to speak to this company! They explained to us their products, made us aware of difference in the market, but their customer service made us buy from them not only because they are loyal to their customers but the way they treated us is amazing!
Product arrived in 4 weeks and now we had training via Zoom and we feel we have done the right decision to choose WRL. Thanks to Everyone for the business
Helios is Superb.
Helios is Superb We purchased this robot to help us with COVID-19 and it's sterilising the heck of our offices!!! Employees are working in a sterilised environment and we are also hiring it out as a part business Delivery to France in 3 weeks
Great addition to our Safety!!!
- Francisco Saviore Millen
ServiceRobots.com have been amazing from day one of communication.
We have Purchased Helios - The Cleaning Robot, and arrived in our destination in not less than 3 weeks! Sales Service Mr. Maurizio, has been SUPERB, and any questions have been answered, Support provided training and we are using this amazing product to clean our offices.
Would Recommand this company, since they are serious and they provide the help we need!
Prime Ministers Office of Bangladesh
Helios Cleaning Robot Purchase
Well Done to All the Team Involved.
We have purchased the UVC Cleaning Robot, and the product is amazing. Customer Services when asking questions helped with to do the right decision. We are now started a business of hiring this product in Portugal and we are gaining interest from Restaurants and Care Home. If all goes well we will re-purchase in the coming months.
UVC Cleaning Robot Purchase

Warrington Robotics Ltd provided two robots for International Confex and they did not disappoint.
The Robots were a great and immersive way to greet visitors coming in to the show, and the survey feature allowed us to receive immediate on site feedback, which we don't usually collect. It really is a fantastic concept and we highly recommend.


Drostbooth is a small photobooth rental company in Holland. Since mid 2019 we have a Amy Robot Photobooth. We have used her at events in the higher class. Like big corporate events, musea and classy party's. Amy is very easy to set up, installation will take less then a half an hour, after setup she can easily run up to 8 ours before charging. The photo's are good quality and can be printed or upload to social media immediately. Our concern before buying the robot was the support, al our other photobooths are build by our self en we can solve errors easily. But the support from service robots is very good. If we have any problem with the robot we can email the support and they will help us to solve the problem. We get frequent updates that will be installed by the support team with use of teamviewer. I'm satisfied with the robot photobooth en and the service of service robots. Keep up the good work!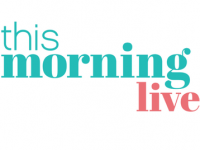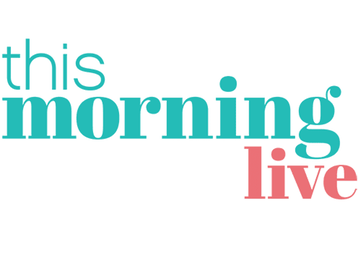 The Bots team were great – easy to work with and had everything handled. We had one selfie robot and one survey robot and both went down a storm at our event! The Survey will really help us when planning for the future and the personalised selfie frames that visitors could get printed were a great souvenir for people to take home. The staff manning the area where the robots were roaming were really friendly and helpful.
Eva Photo Robot Hire
Eva Survey Robot Hire


I would like to say "THANK YOU" for all your great and professional support, yesterday you were able to help us to put everything together in very short time.
Thanks again and will keep you posted with all the progress!
Eva Photo Robot Conversion Canada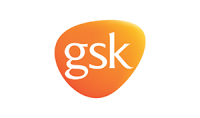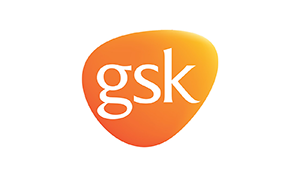 Just wanted to say a huge thank you for last night – I could see you were running your socks off. Everyone has been talking about the robot! I hope you get lots of bookings off the back of it – one of my colleagues is interested so I will connect you.


It was good working with both you and David last week. The clients enjoyed their unique experience! Thanks for all your help too Amy.
I hope to have the opportunity of doing so again in the future!
Performance & Event Management Limited
Eva Photo Robot Hire
Amy Waitress Robot Hire