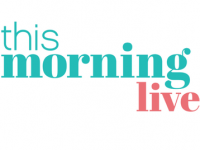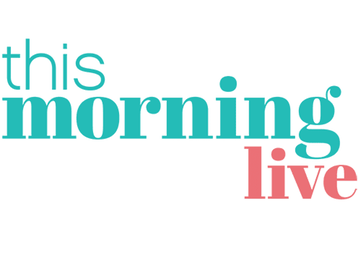 The Bots team were great – easy to work with and had everything handled. We had one selfie robot and one survey robot and both went down a storm at our event! The Survey will really help us when planning for the future and the personalised selfie frames that visitors could get printed were a great souvenir for people to take home. The staff manning the area where the robots were roaming were really friendly and helpful.
Eva Photo Robot Hire
Eva Survey Robot Hire


I would like to say "THANK YOU" for all your great and professional support, yesterday you were able to help us to put everything together in very short time.
Thanks again and will keep you posted with all the progress!
Eva Photo Robot Conversion Canada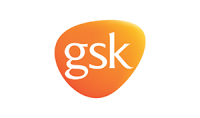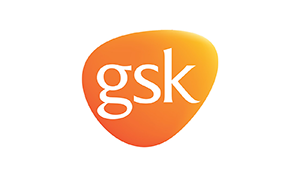 Just wanted to say a huge thank you for last night – I could see you were running your socks off. Everyone has been talking about the robot! I hope you get lots of bookings off the back of it – one of my colleagues is interested so I will connect you.


It was good working with both you and David last week. The clients enjoyed their unique experience! Thanks for all your help too Amy.
I hope to have the opportunity of doing so again in the future!
Performance & Event Management Limited
Eva Photo Robot Hire
Amy Waitress Robot Hire