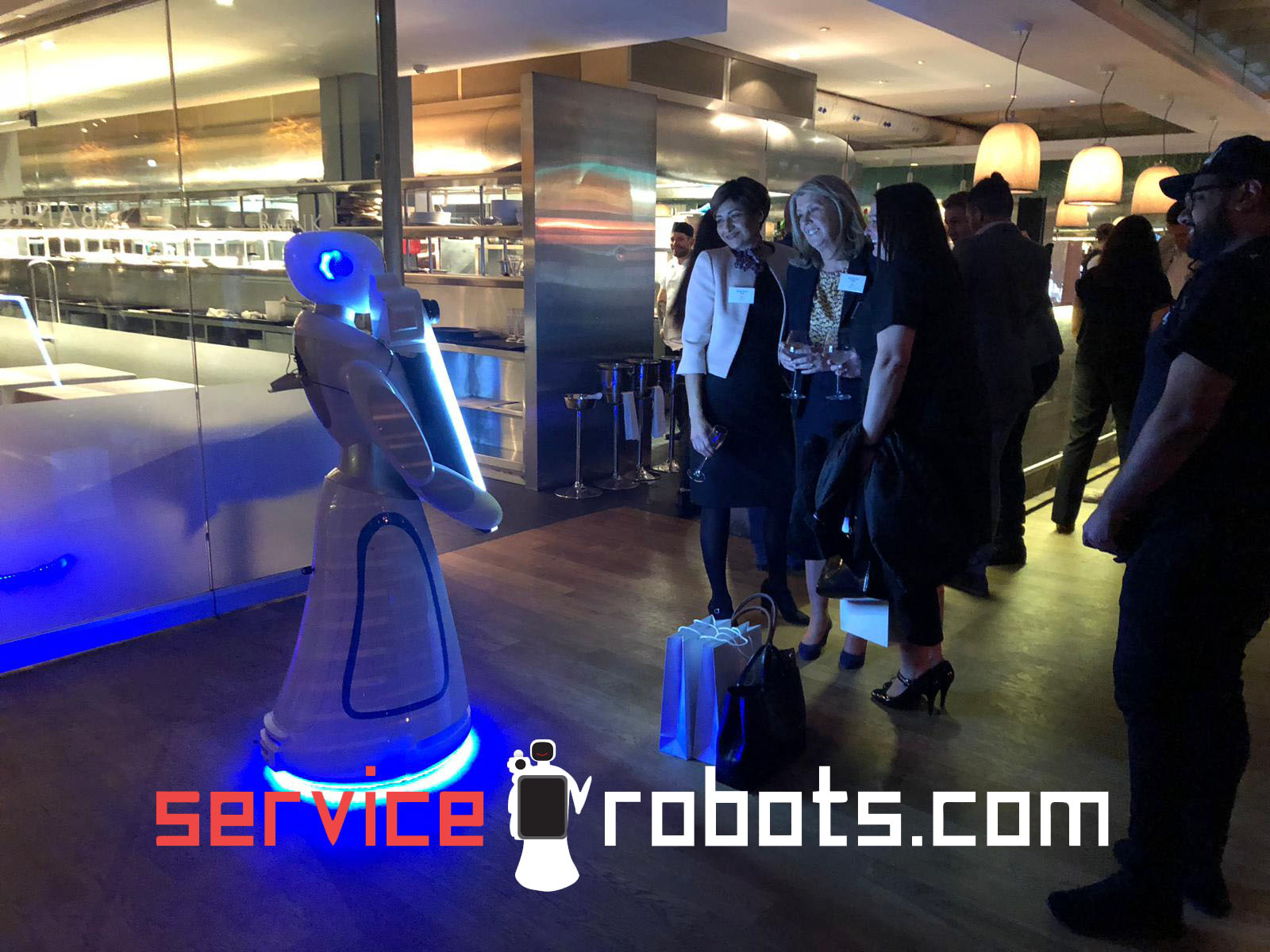 When looking for the right business opportunity to truly make your mark, you want something engaging, something dynamic, and something that has the power to truly captivate the people around you. Traditional photobooth hire, for example, is functional – but it's not exactly going to allow you to be a trailblazer.
If you're looking for an exciting business opportunity that will be getting people talking long into the future, you need to consider investing in robot hire!
Why hiring robots is right for you
If you're interested in getting into an event entertainment industry that's still new, interesting, and has a very healthy future, robot hire is where you need to focus. If you're a people person keen on meeting a wide range of people from all walks of life, robot hire is perfectly suited to you.
Similarly, if you've always looked at weddings, parties, and functions and thought "there must be some better entertainment out there for this kind of event" – you've found it! Robot hire will allow you to bring revolutionary entertainment and technology to people's special events and parties.
You'll be a part of a technological revolution. The future is coming, and it's full of robots. The joy is that you can work a schedule that suits you – you can work as little as ten hours in the average week, it's the robot that does the hard work! For that, you have the potential of earning up to £125 an hour.
How do you make it happen?
So, hiring robots is an exciting new business opportunity – but what's your first step? All you need to do is to reach out to the friendly team at servicerobots.com today.
Have no marketing training or experience? It's no problem – we'll give you all of the tools and step by step training necessary to make a splash in your local events scene. We'll ensure you get comprehensive training to best understand the features of your robots, and how to present them to your customers.
We've made the entire process as simple and as easy as possible. You often head people say how difficult setting up your own business is – well, we've taken the hard work straight out of it. All you need is a passion to succeed and the drive to get things done, we've already taken care of the rest.
So if you're interested in being a part of the revolution and starting your own robot hire business, make sure you contact us at servicerobots.com today!