2022 is set to be quite a transformative year in the overall plan of global development. 
Following the aftermath of an epidemic, a radical change in the political landscape, and a volatile economy, this reset period has us rethinking how we interact with our work relationships and the wider world.
In the last 2 years, we've been compelled to change through an experience that uniquely affected everyone. One of the many benefits that result from this is how we use technology to adapt to the rapidly changing world.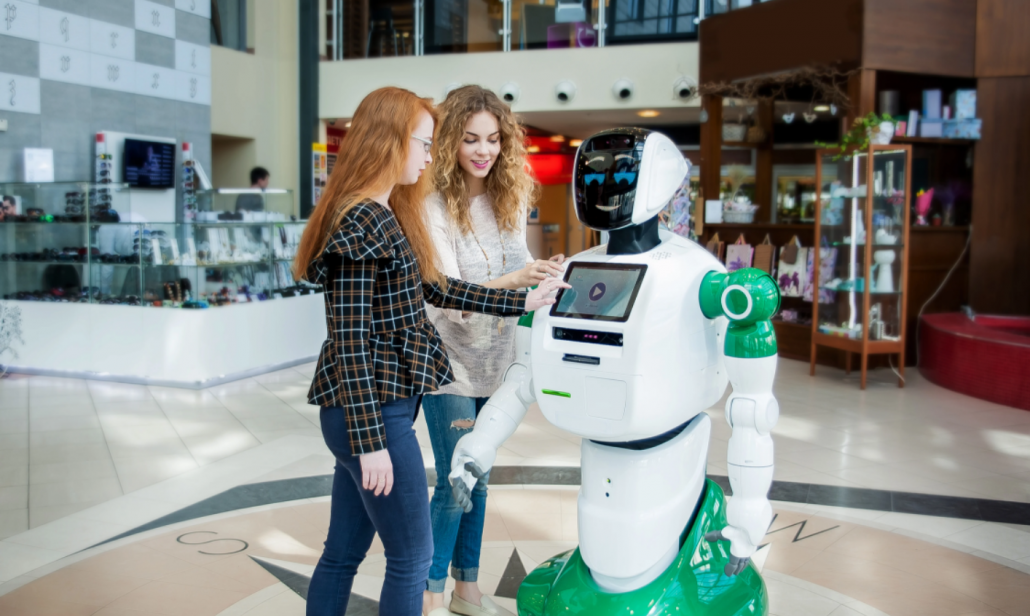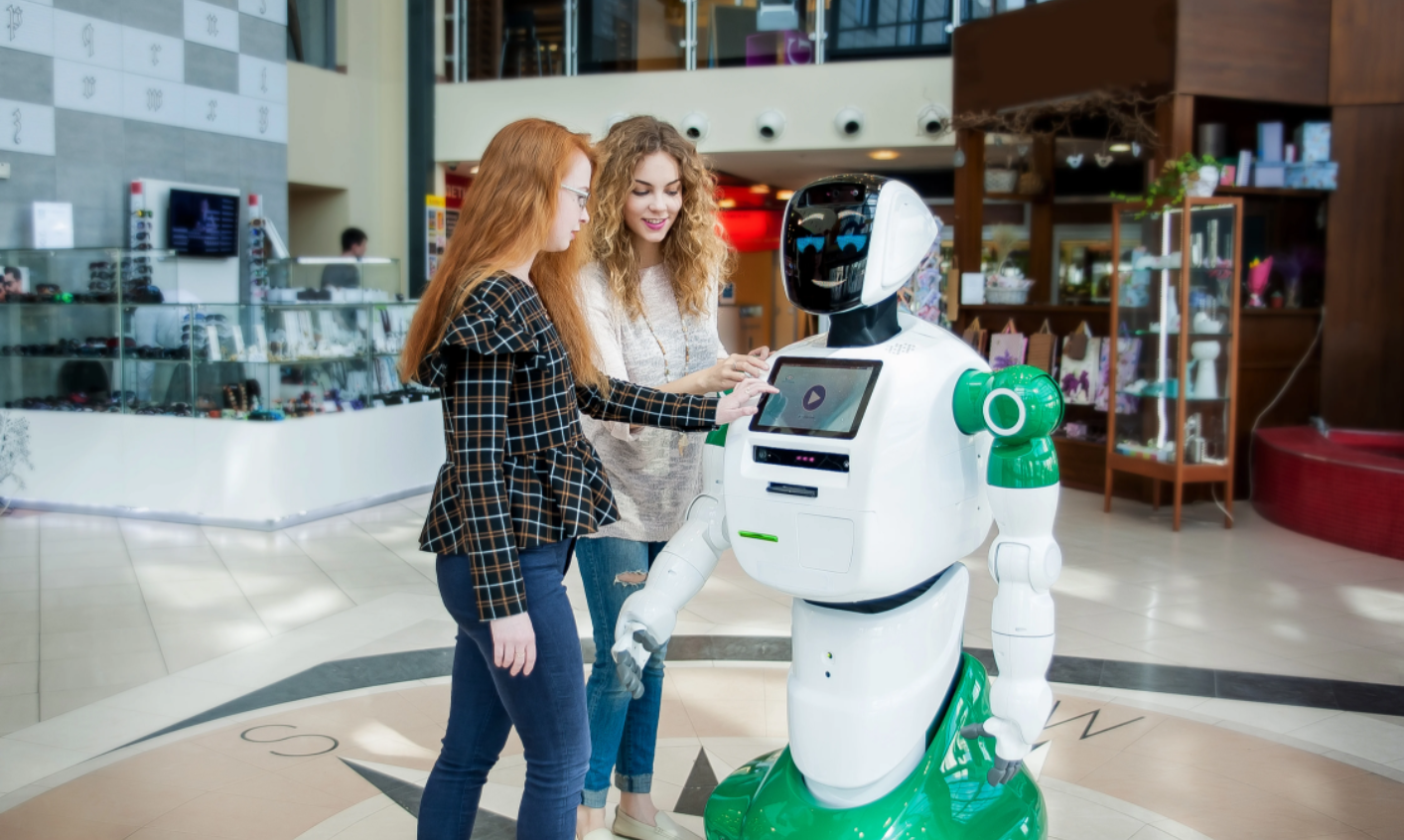 In the initial few months under lockdown, many businesses were successful in bridging the gap in communication and power through the pandemic process with the help of technology.
I think this was an important realization for a lot of us. We saw firsthand how technology could help bring us closer together, improve our community and even ensure our safety. 
It was a significant step in our journey towards technological advancement. In addition, it has opened our eyes and minds to possibilities with this kind of advancement.
Robotics Breakthroughs
As someone who's been a professional for a long time, observing developments in technology and applying new knowledge to grow the hospitality and restaurant robotics business, The last two years have provided me with plenty to consider. 
Robots generally have had an air of science fiction and futurist fiction almost always; they've been an integral part of the collective mind.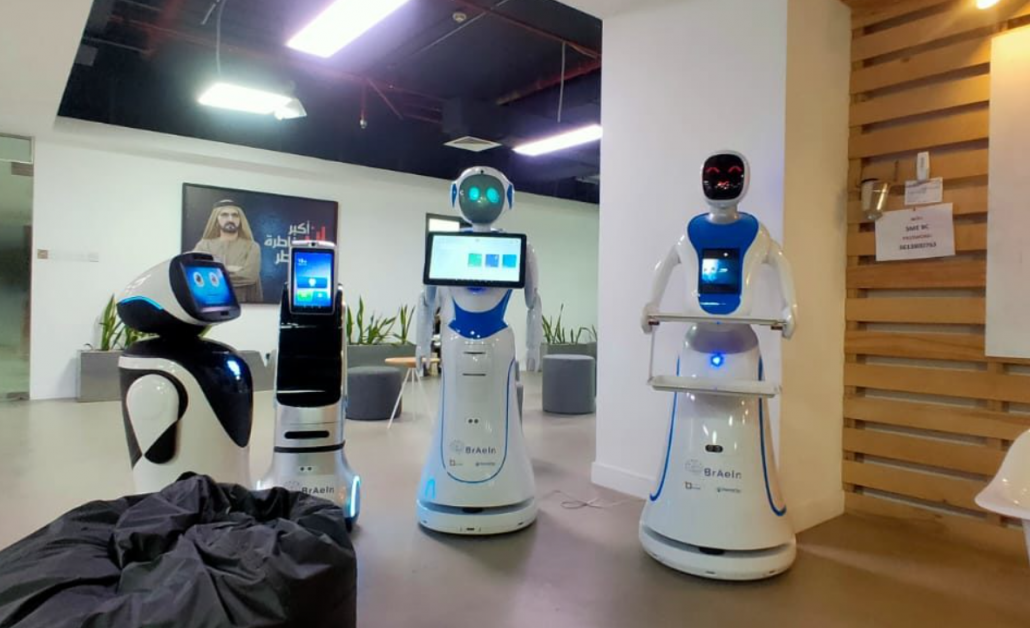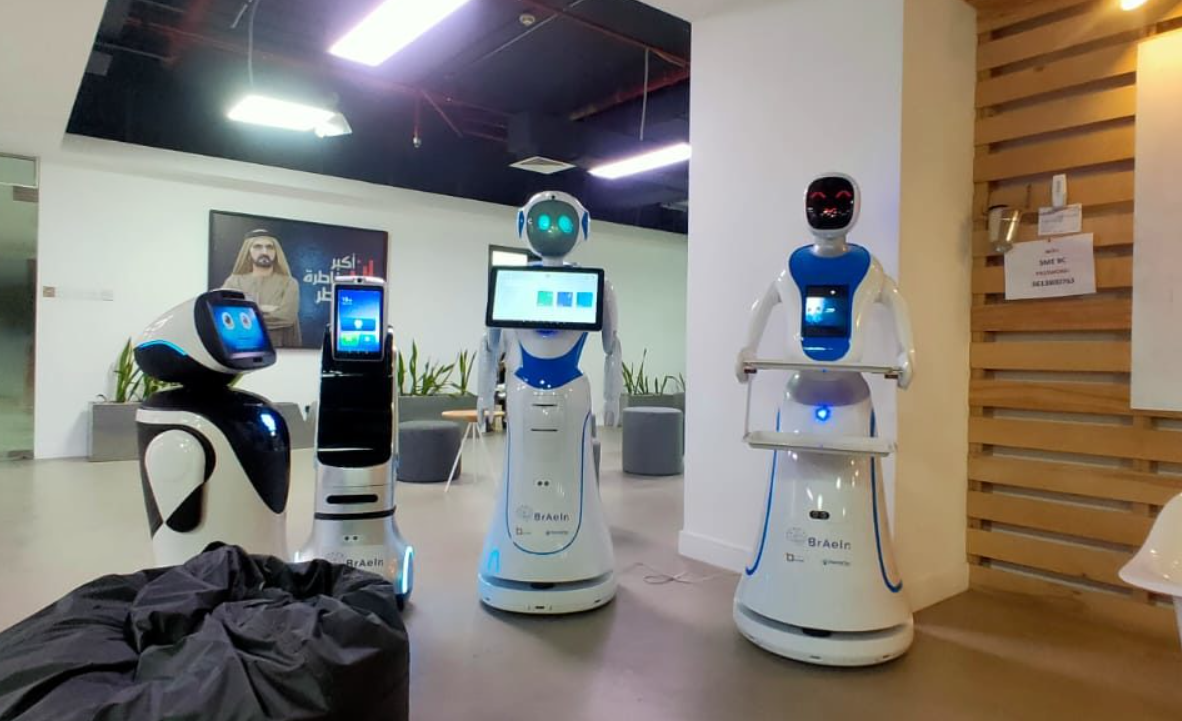 When I explain to people that my business works to introduce robots to actual hospitality environments, I'm often received with questions or even a bit of awe;
In contrast, the real-world applications of robots are beneficial to our customers; a few cannot get past the initial confusion.
In 2022, the entire concept of technology has been transformed. We've never been more able, less restricted, and more flexible, nor close to being as technologically advanced as we are now. 
One of the most significant breakthroughs in robotics occurred during the Beijing Olympic bubble. Yes, once again, the circumstances tied to safety set the stage for a revolution in automation. 
From robot baristas to automated bartenders, AI servers, and more, The Olympic community shocked the world of robotics by completely adopting the latest technology to be more flexible, efficient, effective, and sophisticated.
The Automation Age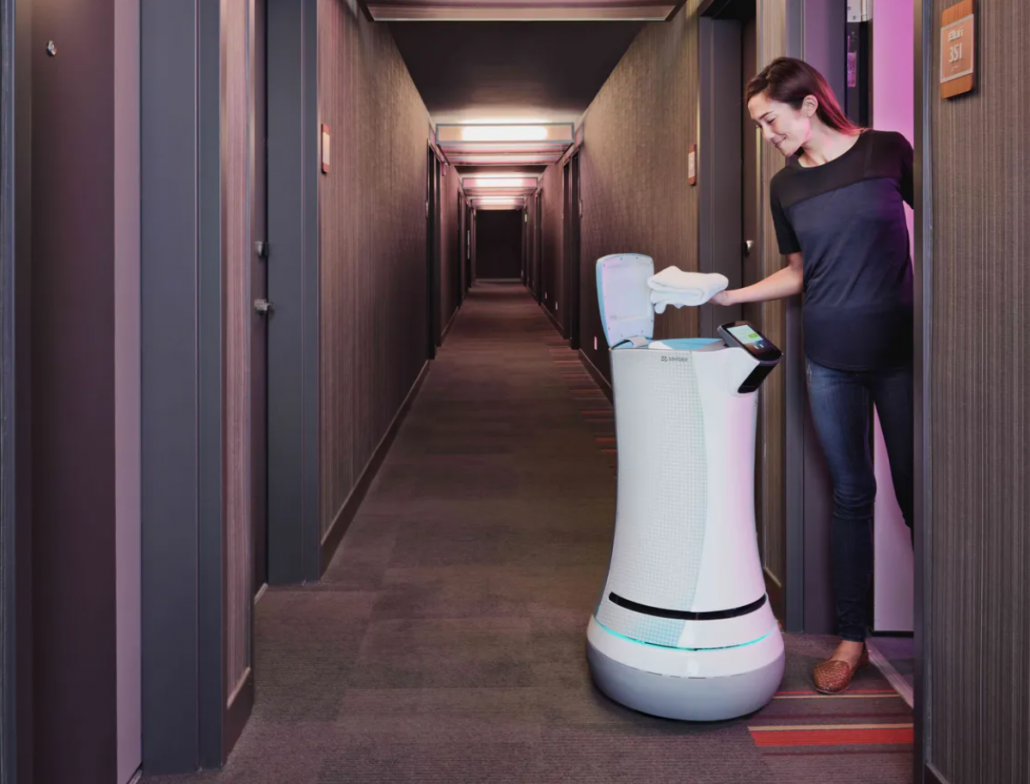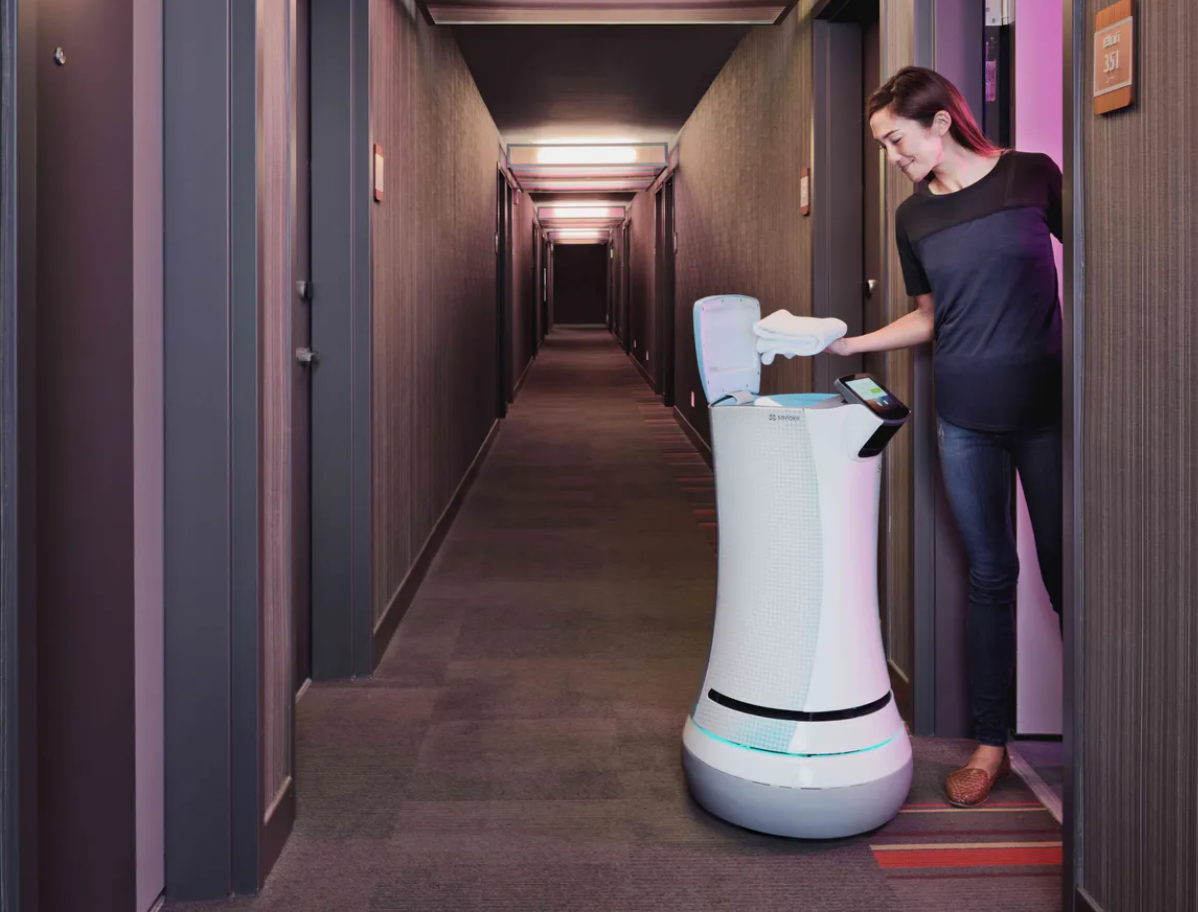 Although Beijing could signify the coming change, I think the actual progress elements were laid many years ago. 
In the coming year, we could finally overcome many of the obstacles that hindered the progress of 2021. 
There are still impacts from the labor shortage and supply chain backlogs; however, automated systems also have chances to show their best. 
I believe the table is prepared for a new technological revolution that could take us into the Information Age, into the Automation Age.
To prepare for this transition, companies must determine the areas where they can be more efficient and audit the areas that could be improved by utilizing automated systems or robots.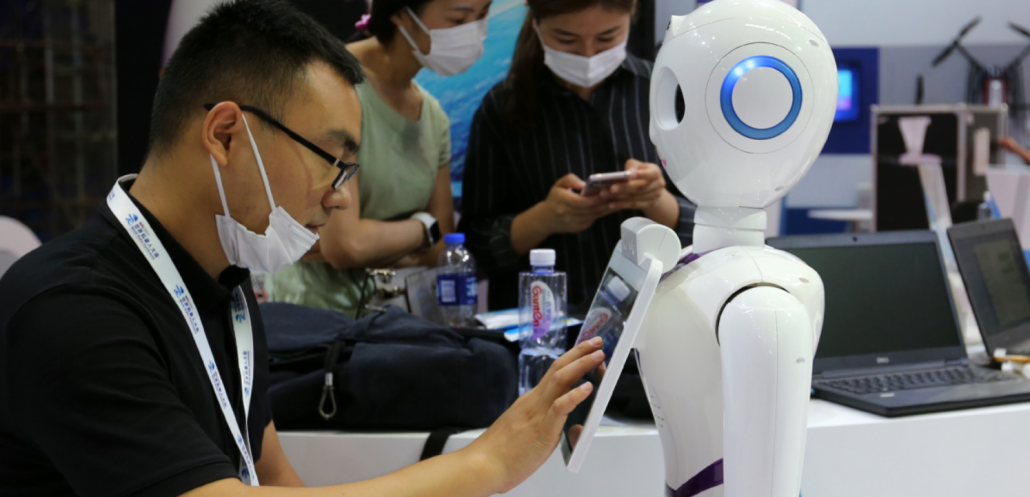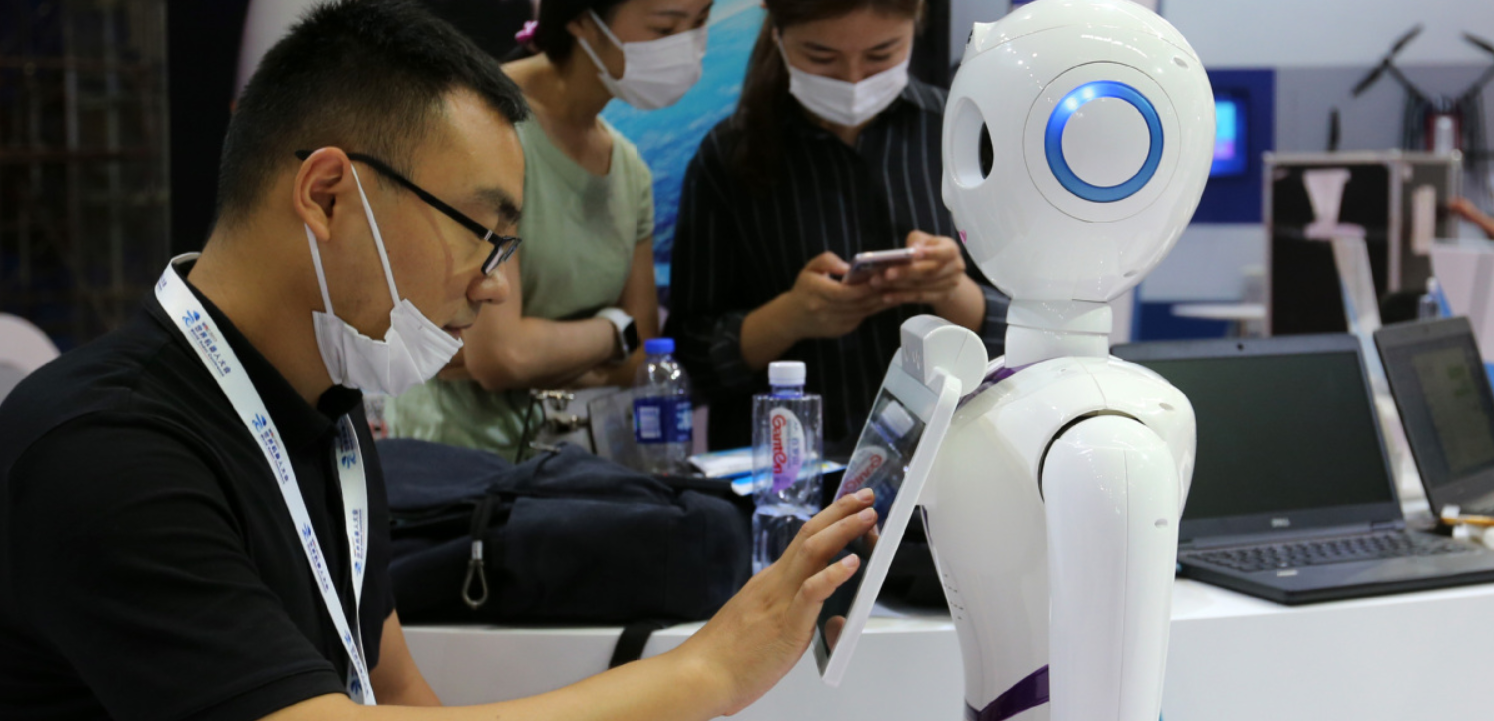 We've witnessed automation make an increasing portion of the equation for the workload each year in my own business. 
Even if it's not the form of a robot, several companies already use automation to manage the administrative aspects, customer service, data management, and many other tasks. 
Automating repetitive work allows employees to use their knowledge in more innovative, creative, and unique ways to improve their company and enhance their position.
Neglecting the benefits of automation leaves crucial advancements on the table. 
In 2022, as a result of one of the most significant technological advancements of our time, businesses must prepare for the new era of intelligence and be prepared for the Year of the Robot.
https://www.servicerobots.com/wp-content/uploads/2022/05/image-7.png
846
1414
Chris Wood
https://www.servicerobots.com/wp-content/uploads/2020/10/sr_logo-300x30.png
Chris Wood
2022-05-31 19:47:29
2022-05-31 19:47:32
Is 2022 the Year of the Robot?