Robots have advanced a lot since they first came out, and the roboticization of the sector is increasing quickly as connectivity and technology improve.
The introduction of AI in robotics has also created vast opportunities for the hospitality industry, which is now seeing a variety of possibilities to enhance the customer experience and brand recognition and loyalty.
Recently, COVID-19 has played a crucial part in creating this new trend. Robots now allow certain actions, skills and functions to be more secure than human beings.
There is no chance of contracting the virus using robots as they don't… breathe.
This is a crucial fact to ensure a secure customer experience and protect employees from an outbreak. Robots can be cleaned easily between every guest and guarantee a safe delivery to rooms.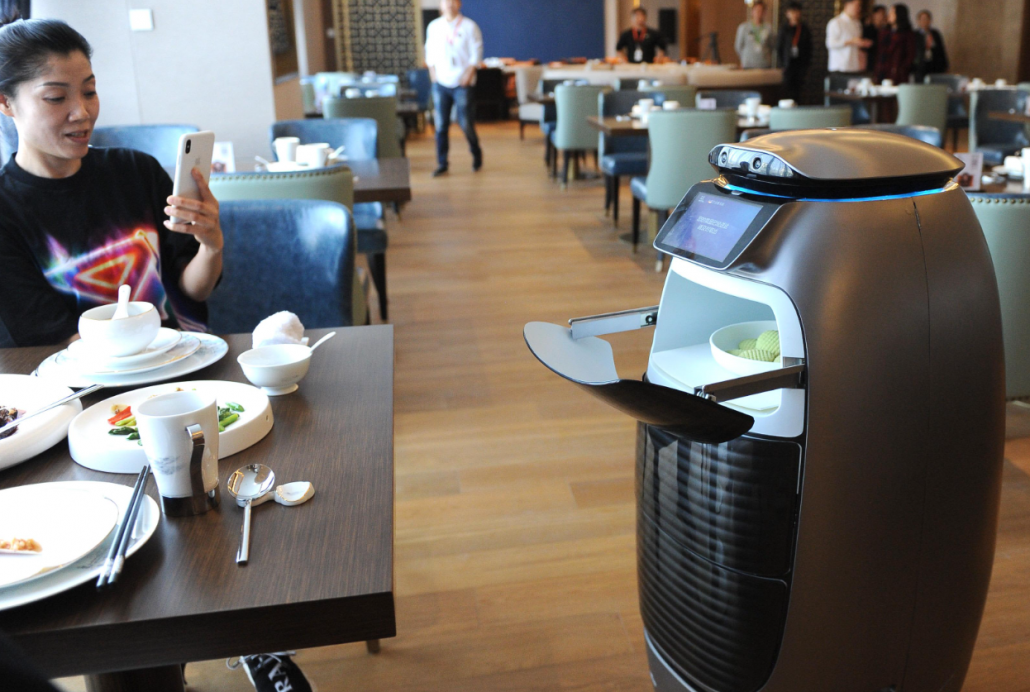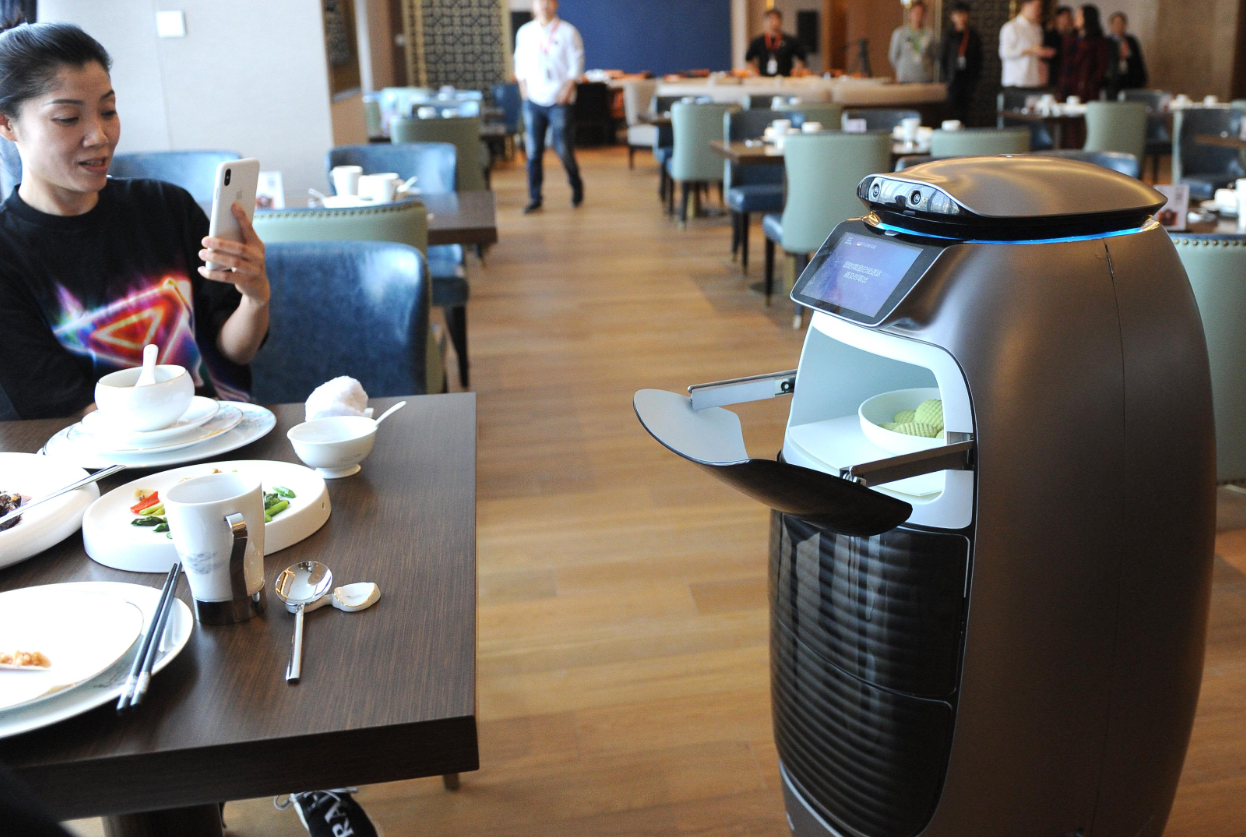 They can carry out UV disinfection that human beings cannot do, and non-contact services like digital concierge services, chatbots, chatbots, and rooms that are voice-activated and enabled are currently a fixture in the hotels of the future.
In addition, service robots and digital interfaces powered by AI are expected to be ubiquitous across the entire industry.